A slightly goofy, but hard-working and lovable AI
meter
More Free Marketing AI Cameras
METER is a slightly goofy but hard-working AI that you can't help but hate.
With an iPhone, meter will support you anytime, anywhere.
Why don't you realize a future where you can easily carry AI with you?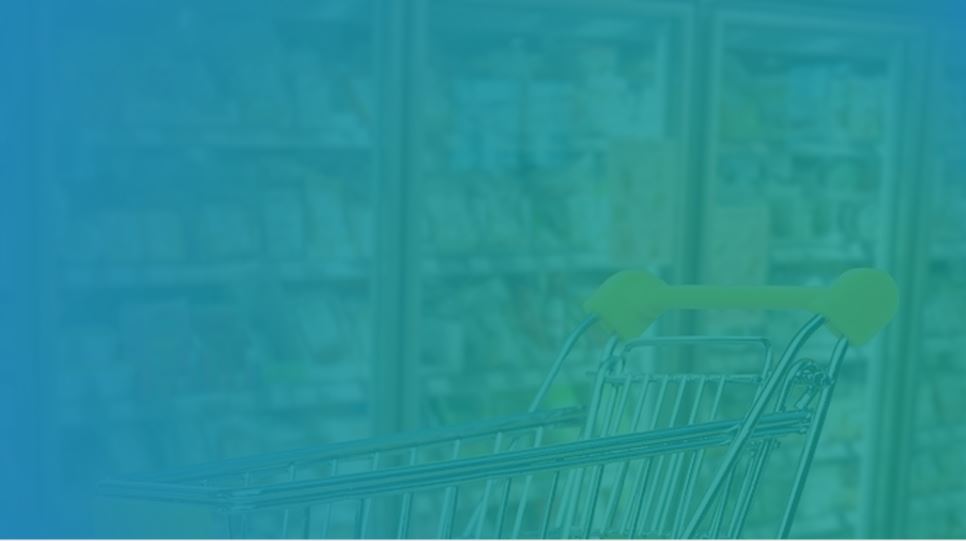 flare
CONCEPT
Portable AI Cameras for the Future of Carrying AI with You
meter is a little goofy, but it is a hardworking and lovable AI.
With an iPhone, meter will support you anytime, anywhere.
We have an AI camera that can realize a compact and simple PoC.
Why don't you start with easy AI?
How about a meter for your future partner?

Super easy PoC where cameras cannot be installed, no personal information detection!
Three Barriers to Introducing AI Cameras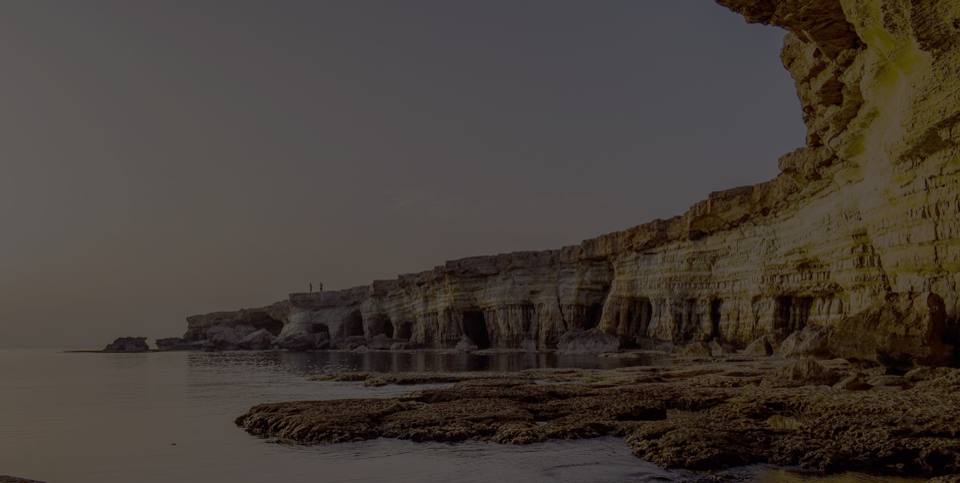 trending_down
Three Barriers to Introducing AI Cameras
It is necessary to procure dedicated cameras and specialized equipment.
Requires large cameras and high-end servers, requiring a high investment.
Once installed, the camera is difficult to remove.
Currently, AI cameras require specialized cameras and equipment, are priced at high quotations, and are not available in the market.
Furthermore, once installed, they cannot be removed, making them a product that requires a great deal of courage to introduce.
With METER, you can do a PoC on AI immediately.
Introducing meter, a freer marketing AI camera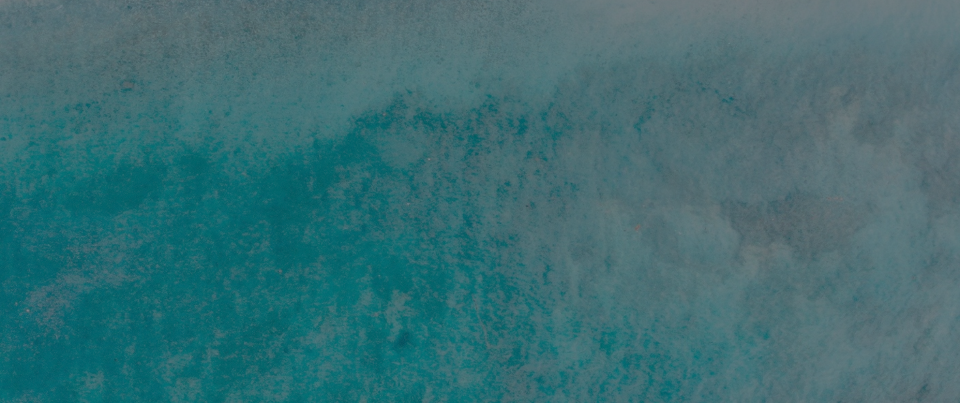 dashboard
About meter
The number of people detected by the iPhone can be visualized on a real-time dashboard and the accumulated data can be downloaded.
You can install iPhones in multiple locations and switch between devices to display data on the dashboard.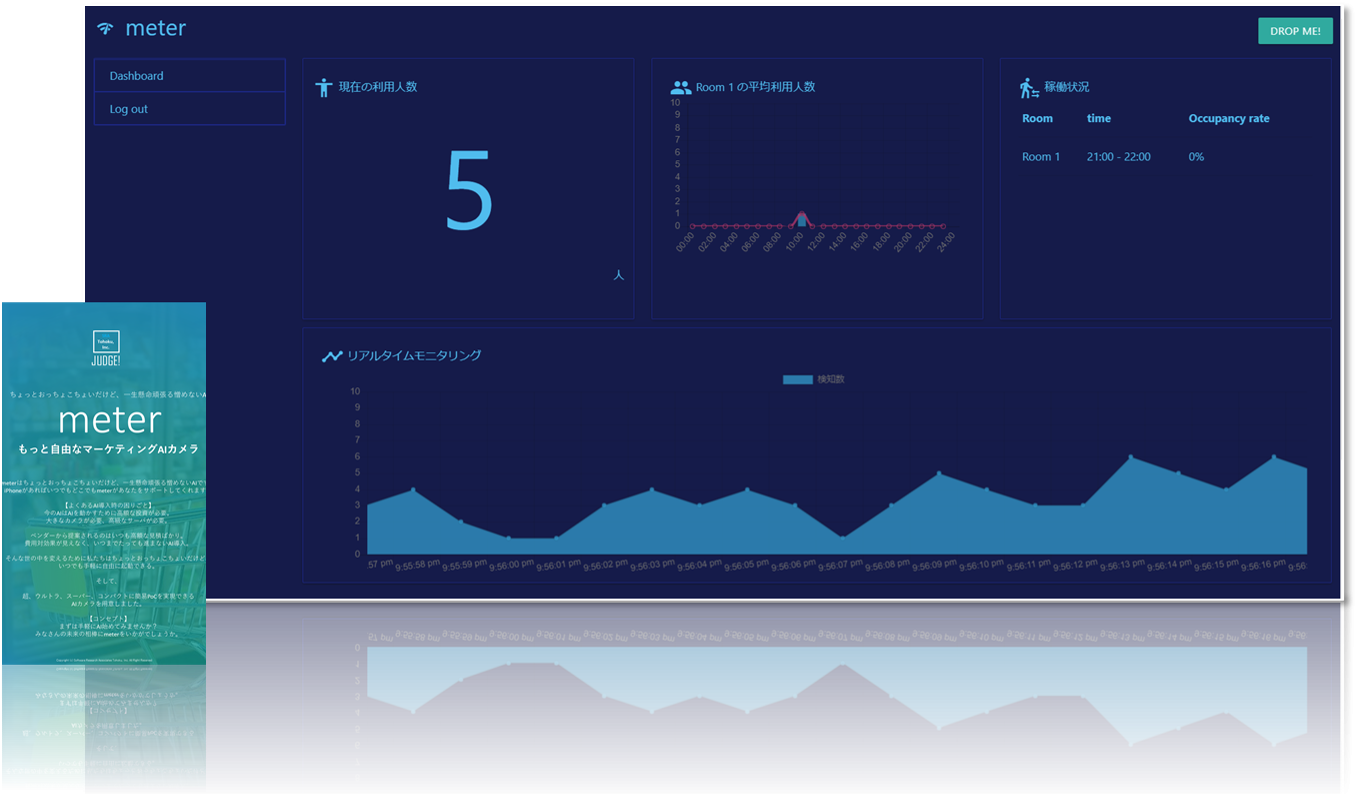 trending_up
Start Small, Grow Big with AI
Start with super easy PoC, then expand to attribute determination, visitor prediction & demand forecasting, etc.!
meter road map

meter is a portability application, but in actual operation, a full-fledged camera and
Further enhancements (attribute determination, prediction) may be required.
In such cases, we will propose a variety of functions as optional extensions to meet your needs.
done
Use Case
Meter can support you in a variety of situations.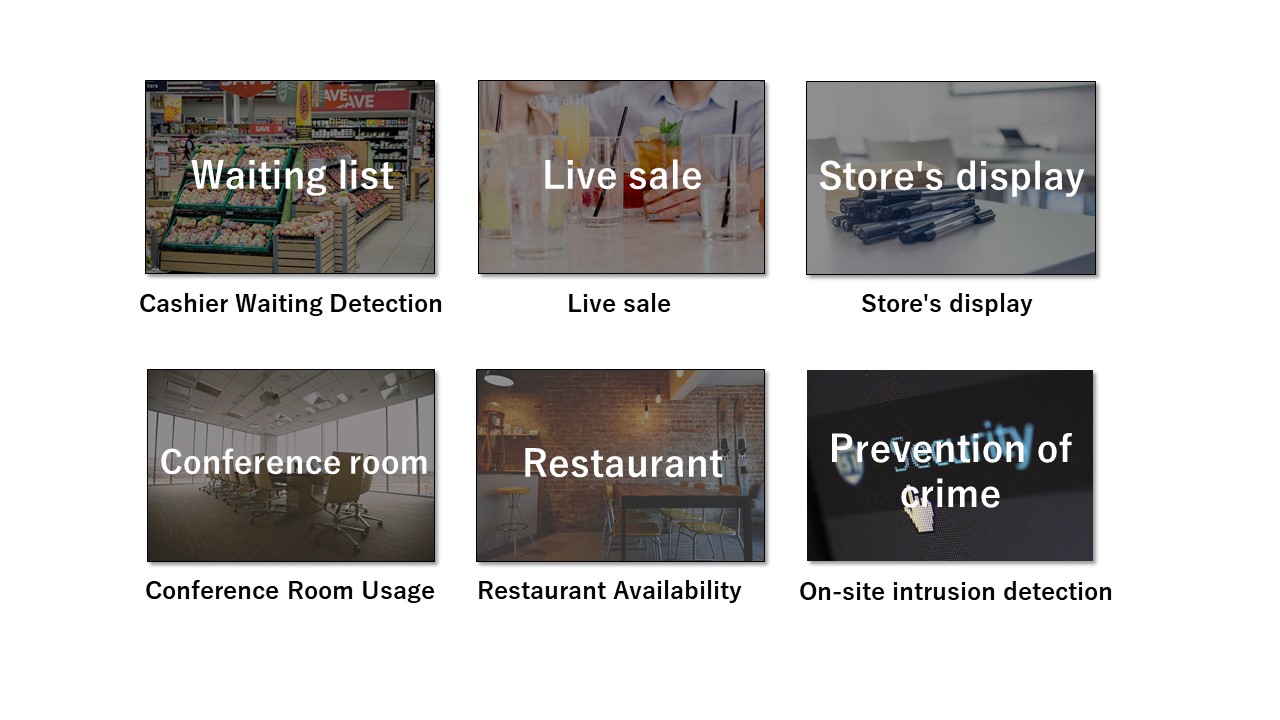 It can be used in a variety of situations, depending on your ideas!
attach_money
reference price
The meter fee structure consists of an initial build fee and a monthly usage fee.
Please feel free to contact us via our contact form or by phone for more information on pricing.
Please contact us by phone.
Hours of operation: Business days Monday through Friday 9:00-17:30